About Us
In October 2018 the University of Ostrava opened a Counseling and Career Centre for its future, current, as well as former students.
The mission of the Centre is to aid, support and provide assistance in the development of students, alumni and applicants in the course of their studies, in their personal as well as professional life. The aim is to provide a comprehensive range of services within the framework of study, career, psychological and social and legal consultancy services in the form of individual consultations, experience as well as educational activities.
The basis for our work are the following principles:
Secrecy
Understanding
Professional expertise
Proactive approach
Openness
Respect
Tact
In our work we follow the Code of Ethics of the University Consultancy Centre Staff.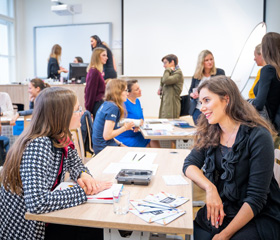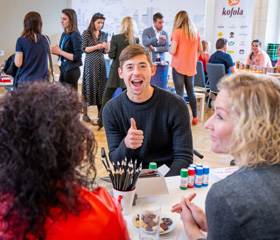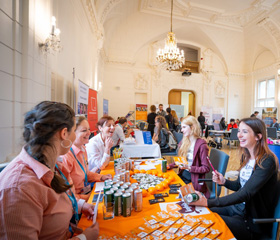 Personal data processing
An integral part of provision of advisory services is work with clients´ personal data. The counselors of the UO Counseling and Career Centre are fully aware of the confidential nature of such data and therefore work with any such in accordance with the generally binding legislation, in particular in accordance with the regulation of the European Union on protection of personal data known by the acronym GDPR.
Only the staff of the Counseling and Career Centre work with the personal data, who on principle do not disclose any such to any third party, especially not the teaching staff, staff of the study departments nor any other employees of the UO outside the Counseling and Career Centre. Not even all staff of the Counseling and Career Centre have access to personal data, but only those directly involved in dealing with a given client's case. Any sharing of personal data of a client by the staff of the Counseling and Career Centre applies only to those whose expertise is necessarily required for the provision of a comprehensive consultancy service.
If you want to find out which personal data we obtain from you and how we subsequently treat any such, read the document Information on the processing and protection of personal data.
Updated: 14. 04. 2020