Exchange Programmes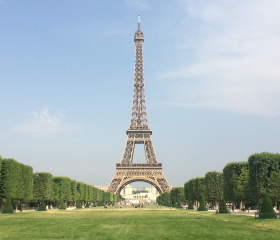 Erasmus+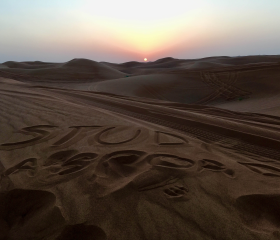 Non-Erasmus+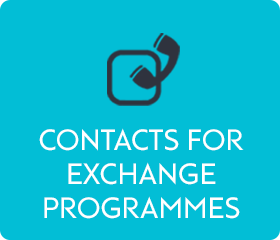 University of Ostrava offers various exchange opportunities both for domestic and international students as well as for academic and non-academic staff from all around the world.
Students can choose from a wide range of study mobility programmes. Academic or non-academic staff may accentuate teaching, research, or training.
If you are thinking about a mobility programme and would like to spend one or two semesters abroad try one of the two main study exchange options.
Updated: 10. 04. 2019