Student from Abroad
University of Ostrava remains open to welcome international students within the framework of various European and non-European mobility programmes.
If you would like to spend one or two semesters with us check one of the two main study exchange options.
Six faculties of the University of Ostrava offer wide range of the courses taught in English. To find the right option for you please use various filters at the course catalogue below.
Courses open to international students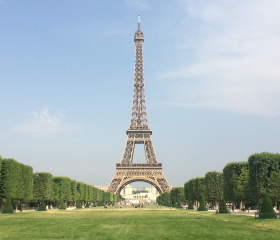 Erasmus+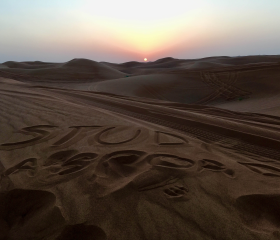 Non-Erasmus+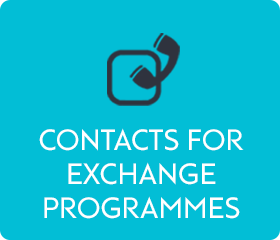 Updated: 26. 10. 2021