Social and legal counseling
Social and legal counseling is intended for students who find themselves in a difficult life situation. We provide basic and specialist advice and assistance in solving problems with a legal aspect. We help students navigate the financial and practical issues associated with studying and provide contacts to support services.

The Social and legal counseling services are provided free of charge and independently of other UO departments. Your personal data and the information you provide are confidential to us and we do not share them with anyone outside the Counseling and Career Centre.


Who are we here for?
Students


Areas of social counselling:
social issues related to studies (scholarships, meals, accommodation, etc.)
financial issues related to studies (lack of funds, fees related to studies, studies and part-time jobs, etc.)
practical matters related to studying (student benefits, student card, etc.)
family and relationship issues (maternity, divorce, death, addiction, illness, custody issues, foster care, etc.)
making the social system (social services, insurance, social benefits, etc.) more transparent
mediation of contacts to support services (social and legal services in Ostrava, contacts to institutions where a legal claim can be made or an obligation fulfilled)


Areas of legal advice:
employment law matters (employment contracts and agreements)
legislation, assessment of the legal nature of the problem
advice on administrative, social security, civil, family and labour law matters


How to make an appointment?
A personal consultation with a consultant is possible by prior email or telephone appointment.
You can also use email consultations to answer simple questions.


Who's going to be looking after you?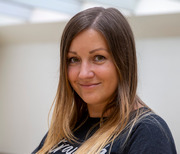 Mgr. Lenka Caletková, Ph.D.
is a social counsellor and a graduate of the doctoral programme in Social Work at the University of Ostrava. It focuses on the complex life situation of the student, can help in difficult situations and direct to specific specialized organisations.
How can you contact me?
E-mail:
Phone: +420 553 46 1344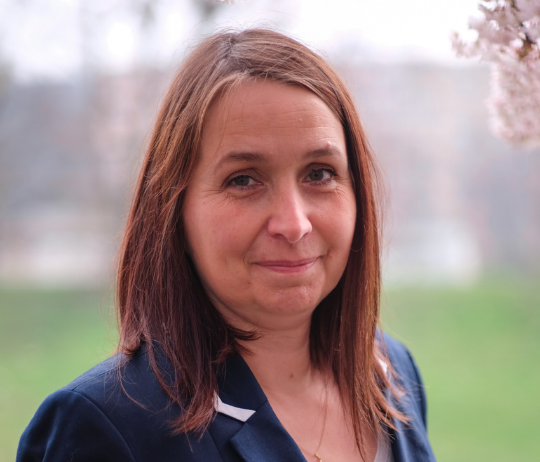 Mgr. Kateřina Cilečková, Ph.D.
is a lawyer and teaches courses on civil and administrative law at the Faculty of Social Studies of the University of Ostrava as an assistant professor. She also has long-term experience in civil counselling, where she focuses on family law and debt relief.
How can you contact me?
E-mail:
Phone: +420 553 46 3220
Updated: 29. 04. 2022