Career Fair
Take your career perspective to the next level and come to see a career festival that offers many innovative ways to connect students and companies in an interesting way - bringing not only job offers but also professional experience, temporary work or collaboration on a bachelor or diploma thesis.
We focus on active career development of our students in the form of workshops, inspirational lectures and practical applications.
Last year was attended not only by employers from the Moravian-Silesian Region, but from all over the country. This year, we would like to invite companies from abroad.
It is intended for all students and alumni of UO and the general public. There will be companies there looking for employees from different fields. But it is more than about jobs. You can look for internships, summer work or cooperation connected to your bachelor or master thesis.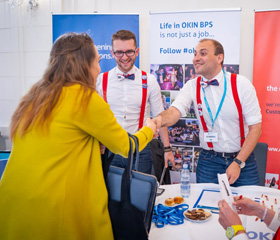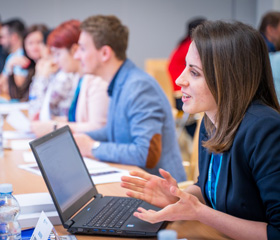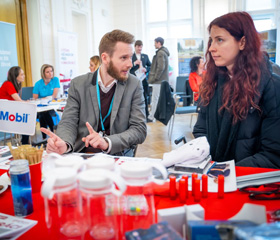 Video:
Contact:
Kamila Hýbnerová
E-mail:
Phone: +420 553 46 1340, +420 608 633 377
Updated: 13. 03. 2023