Protective measures against the coronavirus
Students are instructed to call 112 in the case of health problems.
According to the Regional Public Health Authority of the Moravian Silesian Region in Ostrava students who are travelling from an area with the new coronavirus outbreak and feel ill with fever, cough or difficulty breathing should contact an emergency medical helpline 112 and follow the instructions in order to protect themselves and others from getting sick.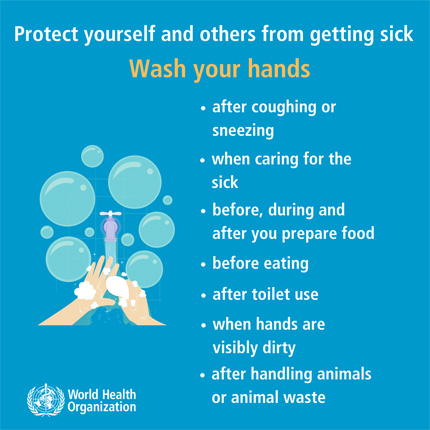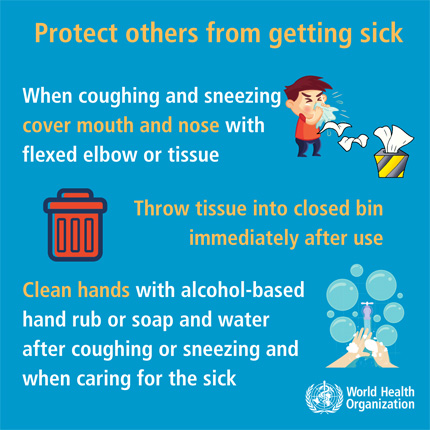 More information about the coronavirus like symptoms or the way of transmission can be found in this document. Other basic protective measures are available on the website of World Health Organization.
Updated: 27. 02. 2020