Eduroam: Wireless and Wired Internet For Students And Staff At UO

Eduroam (education roaming) is the secure, world-wide roaming access service developed for the international research and education community. Eduroam allows students, researchers and staff from participating institutions to obtain Internet connectivity across campus and when visiting other participating institutions (almost) by simply opening their laptop.
It is coordinated by CESNET a.l.e. in the Czech Republic. More information can be found at www.eduroam.cz and/or www.eduroam.org including basic maps of WiFi signal coverage.
The rest of this article deals with wireless eduroam connectivity – the preferred way for students and staff at UO to connect.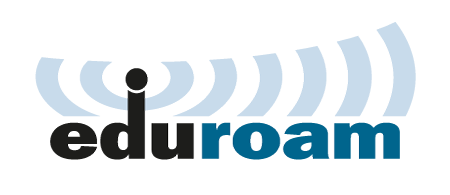 How to Connect
Try to follow The Czech Instructions with English Screenshots. If you feel uncomfortable, don't hesitate to contact Alice Vixie, the Wi-Fi administrator.
Where to Connect
Legal Notice
Eduroam usage is regulated by Czech Republic law, Access Policy (AP) for the Next-Generation National Research and Education Network, Rector's Regulation no.151/2010 and Eduroam Roaming Policy.
Technical Data
SSID: eduroam
Encryption and authentication: WPA2 AES, 802.1x
Restrictions: due to university's security appliance settings, mainly:

NOT restricting SIP telephony, Novell
restricting P2P networks, multicast in WiFi traffic.
restricting outgoing email; change your SMTP settings to mailer.osu.cz .

IP Address Range: IPv4 dynamic DHCP leasing of public addresses from UO range
monitoring: All established TCP connections are monitored.
Eduroam is a registered TERENA trademark.